⇒
Gondola Accents
Gondola shelving doesn't have to be your typical shelving presentation. Enhance the experience in your marketplace by transforming your gondola shelving with wood wine and spirit accent kits from Innovative Display Solutions.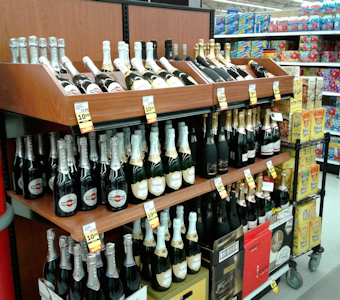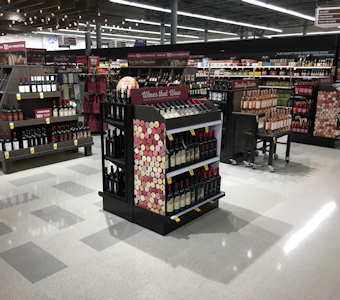 Style
Function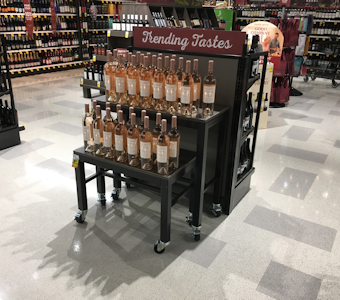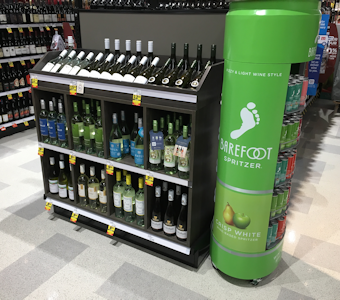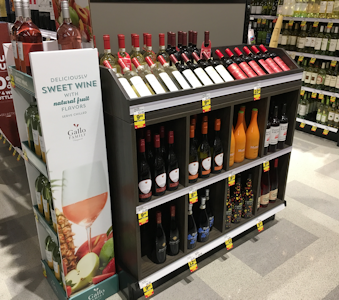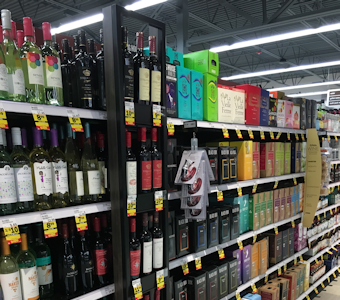 Durability
Above are just a few examples - check out the fixture guide to see all the possibilities of gondola accents we can create for you. Whether you need standard displays or something custom, Innovative Display Solutions is your go-to source for wine and spirit fixtures and displays.
Download our ever-expanding fixture guide to see more innovative display solutions.


Wine & Spirits Fixture Display Guide

Retail wine display fixtures, including walls, islands, and wine merchandisers