Design Services

ID

ea

S

IDS offers

custom store displays, fixtures & millwork

, allowing you to create a single, unique display or an entire environment for your store. We can take a fixture concept and customize it to fit your brand image. We can also take your store blue-prints and create a custom millwork & displays package to develop a truly unique shopping experience for your customers. Contact us today to learn how we can develop & manufacture your unique, innovative display solutions.

Style. Function. Durability.
UNIQUE SINGLE DISPLAYS

COMPLETE STORE DESIGN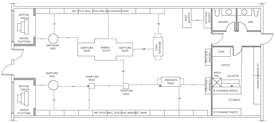 Store Space Blueprints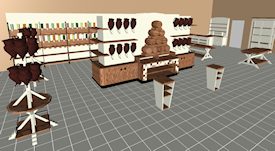 3D Rendering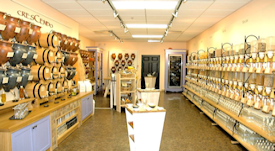 Finished Store
Custom store displays, fixtures & millwork designed around your brand
Summary: The above three sports watches are
replica watch
worth purchasing from the appearance or the
replica watches rolex
performance of the watch. When watching the World Cup match, have they been excited by the
replica watches
football players' posture during the game and found that they need to
replica watches uk
exercise? Don't forget to choose a sports watch that suits you after exercise.