⇒
Floral Displays
Show variety when merchandising with floral displays from Innovative Display Solutions. Use natural dimension, shape and color with good merchandising options to attract attention to your fresh floral department. Various materials, finishes and styles allow us to create displays that enhance your floral products and make the most of your market space.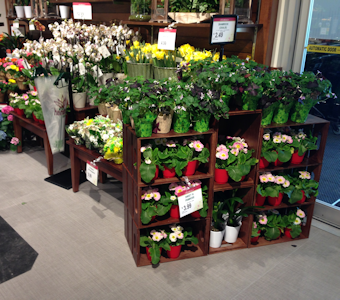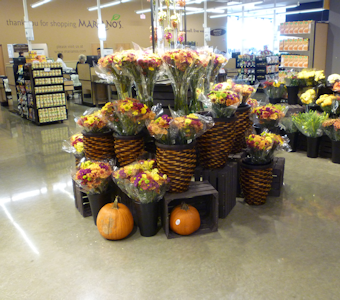 Style
Function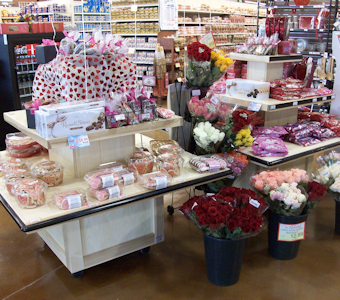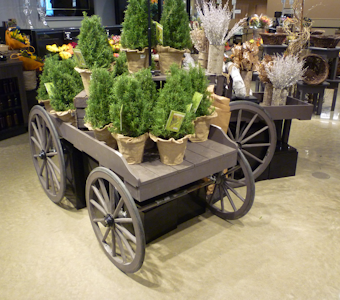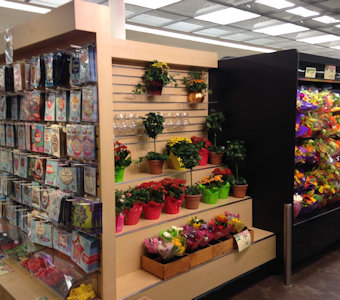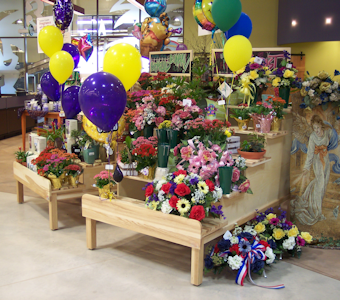 Durability
Above are just a few examples - check out the fixture guide to see all the possibilities of floral displays we can create for you. Whether you need standard displays or something custom, Innovative Display Solutions is your go-to source for store fixtures and displays.
Download our ever-expanding fixture guide to see more innovative display solutions.


Everything Else Fixture Display Guide

Merchandising displays, millwork & signage - including grocery, candy & coffee display fixtures, deli displays/counters, display signage, checkout/service counters