⇒
Dining Services
Consider dining tables from Innovative Displays Solutions for your restaurant or cafeteria. IDS offers dininig tables with many style options manufactured with a variety of materials to create the perfect dining atmosphere.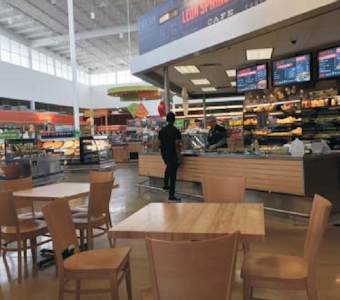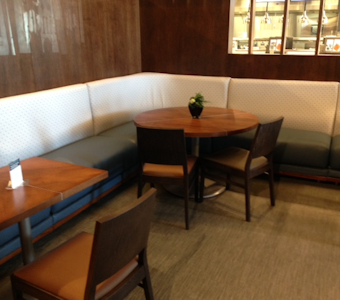 Style
Function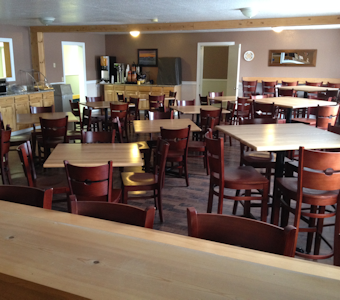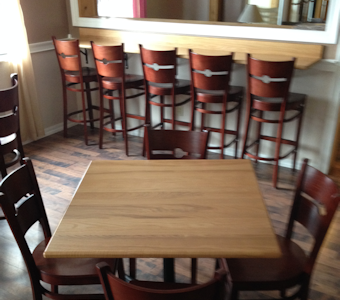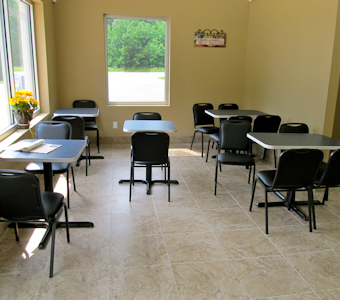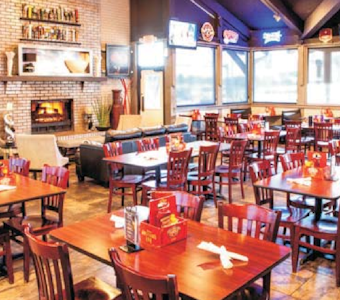 Durability
Above are just a few examples - check out the fixture guide to see all the possibilities of items we can create for you. Whether you need standard tables or something custom, Innovative Display Solutions is your go-to source for store fixtures and displays as well as resataurant and cafeteria tables.
Download our ever-expanding fixture guide to see more innovative display solutions.


Everything Else Fixture Display Guide

Merchandising displays, millwork & signage - including grocery, candy & coffee display fixtures, deli displays/counters, display signage, checkout/service counters