⇒
Gondola Accents & Accessories
Transform the presentation of your gondola shelving with wood gondola accents and accessories from Innovative Display Solutions. This is a great option for drawing attention to specified products in your grocery isles. Various materials, finishes and styles allow us to create accents and accessories that enhance your gondola shelving and make the most of your market space.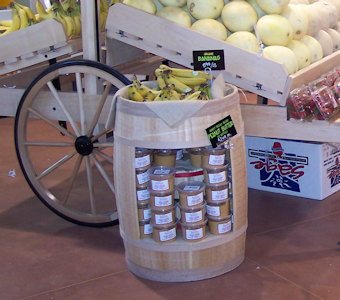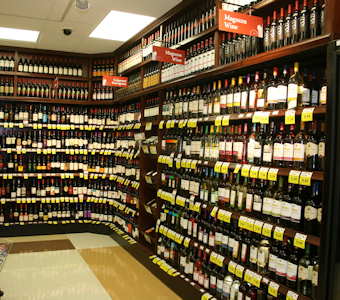 Style
Function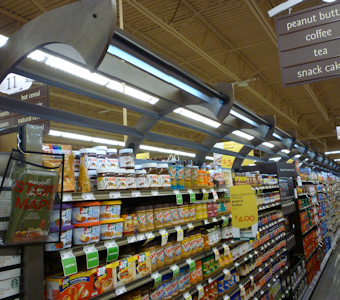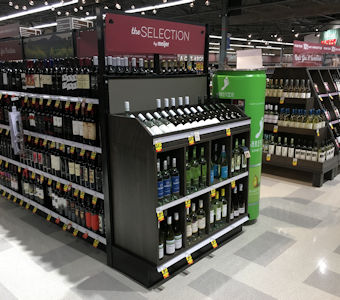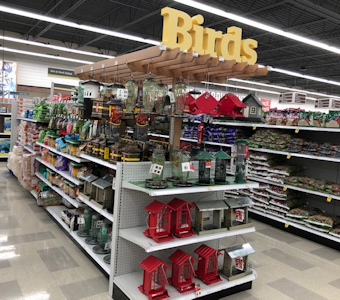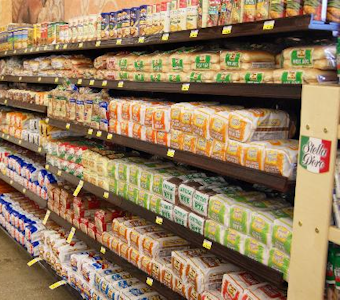 Durability
Above are just a few examples - check out the fixture guide to see all the possibilities of grocery gondla accents and accessories we can create for you. Whether you need standard displays or something custom, Innovative Display Solutions is your go-to source for grocery fixtures and displays.
Download our ever-expanding fixture guide to see more innovative display solutions.


Grocery Fixture Display Guide

Retail grocery displays, merchandising islands, carts, walls and end caps