⇒
Inline Cases
Inline bakery/pastry cases offer the opportunity to showcase the fresh product and variety available in your bakery. IDS inline bakery / pastry cases are designed and built with product volume, lighting, signage and customer function in mind.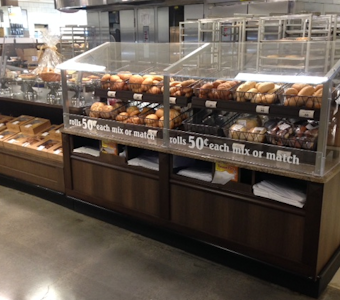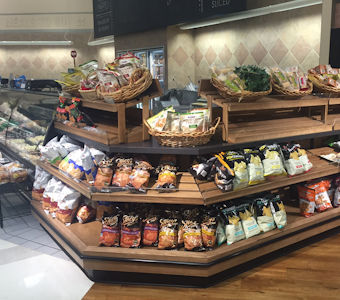 Style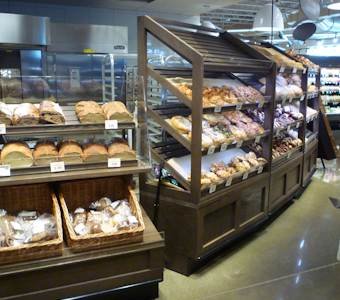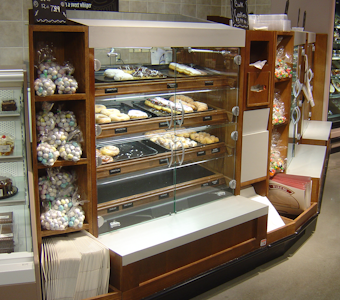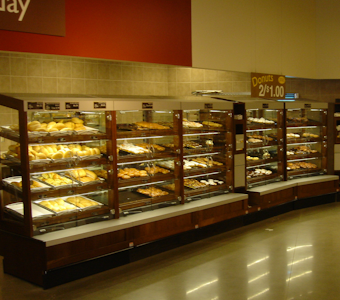 Function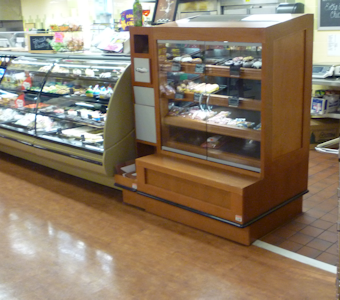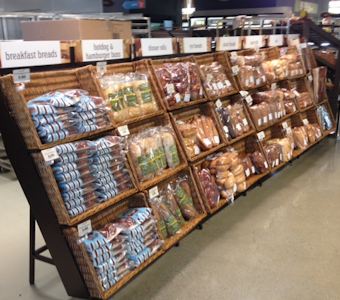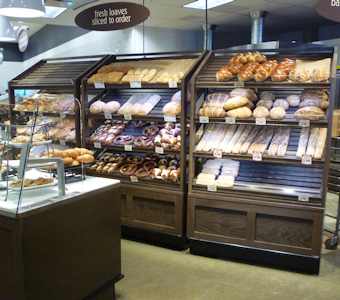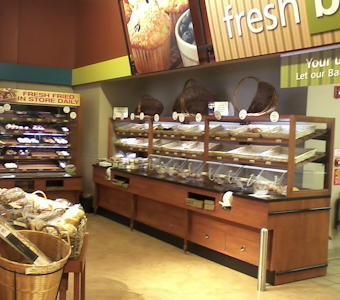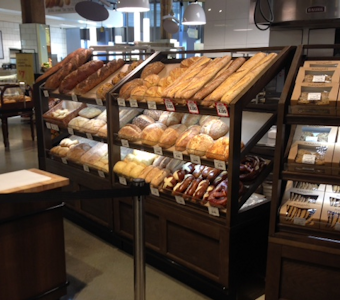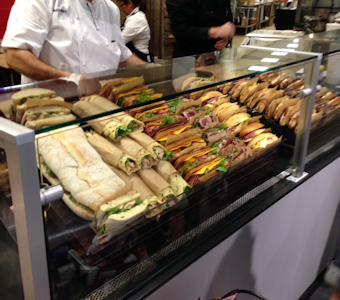 Durability
Above are just a few examples - check out the fixture guide to see all the possibilities of bakery in line cases we can create for you. Whether you need standard displays or something custom, Innovative Display Solutions is your go-to source for bakery fixtures and displays.
Download our ever-expanding fixture guide to see more innovative display solutions.


Bakery Fixture Display Guide

Retail bakery display fixtures, including tables, carts, islands and end caps